I am so excited to co host for the very first time a link up party !I love to keep my girls busy with some sort of fun activity that they enjoy but learn from it as well.
I am always on a look out on
Pinterest
and other blogs for new ideas.
This link up is for all of us to post any recipes, crafts, outings, activities, whatever you've been doing with, or making for, your little ones.
To inspire us all, to get down and dirty with our kids and play with them!
This will be a fun weekly link up! I'll share something my girls and I have made over the past week, and also show off some of my favourites that you all shared with me.
To make it even more exciting, my friend Cassie, over at
Two In Diapers
, is hosting a
Sister Link Up
for you to hook up with, too! Head over there after you're finished here and link up any thoughts, stories, mommy brain moments you've blogged about go there.
So you can share the ups and downs of mommy hood with other bloggers who are going through, or have been through, the same things.
So here it goes.. my first link up!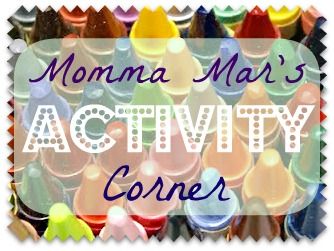 Host:
Co-hosts:
Rules:
1.
I would love for you to follow your host and co-hosts!
So we can keep in touch, but it's not mandatory.
2.
Link up any post that talks about something you've done with, or for, your child.
It can be recipes, DIY, arts&crafts, sensory activities, if you did it (or attempted it), you can link it!
*Don't link directly to your blog, it must be a specific post*
Feel free to link more than one post.
3.
Check out some other ideas.
Don't be a stranger, go see what other families have been up to, and leave them some love in the form of a comment.
4.
Head over to Two In Diapers and visit the
Sister Link Up
, "Thursday's Mommy-Brain Mixer"!
She wants your mommy stories, thoughts, and funny moments.
Please grab a button and put it somewhere on your blog, preferably the post you're linking up. So others can find it and share, and steal, some great activities!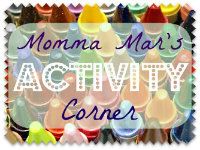 <div align="center"><a href="http://www.raisingbean.com" title="Raising Bean" target="_blank"><img src="http://i1063.photobucket.com/albums/t505/Raisingbeanblog/mini.jpg" alt="Raising Bean" style="border:none;" /></a></div>
If you're interested in co-hosting please email the host at margaret@raisingbean.com, I'd love to have you!
**Normally this link up will be on Thursday, but I'm co-hosting Our Reflection's Meet & Tweet tomorrow!