What I Wore Wednesday was created by blogger Lindsay from
The Pleated Poppy
to help stay at home Mommies like me to get out of their t-shirts and sweats and to
put a little effort into themselves every day.
Here are pictures from this week:

To the park...
Cardigan - H&M
Blouse - Primark
Trousers - Next
Shoes - Toms
Scarf- no name (car boot)
Earrings - Accessorise(sale)
I have been wearing my hair up in a bun all week!I love it!:)

Church...
Dress - TK Max (TJ Max-US version)
Cardigan-Principles
Shoes-Toms ,I live in my Toms,I need to get a second pair!They are on my wish list!:)
Funfair...
Shirt - Cotton
Trousers - Vero Moda
Shoes...oh well...Toms (the crochet ones)
Join me today as I co-host my first link-up party!
This will be a fun weekly link up! I'll share something my girls and I have made over the past week, and also show off some of my favourites that you all shared with me.
So stay close and look out for the post today!:)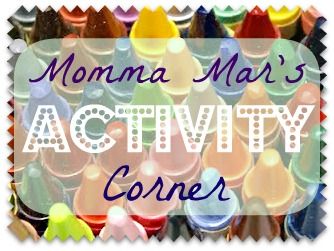 Thank you for reading!